THE LEADING ONE STOP SOLUTION PROVIDER
At UTI we pride ourselves on our knowledge and customer care... We are here to help you!
Simply fill out the form, or call us direct, we'd be happy to help.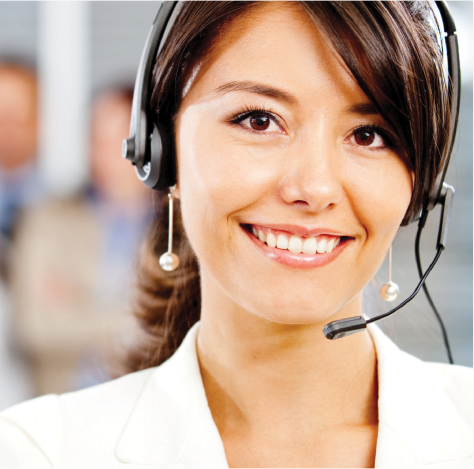 Thank you for scheduling an appointment with us.

Schedule an appointment with us!
Put your booking instructions here. Or you can save It blank in case of nothing want to display.
Please fill up this short form for us to get to know you better!