Rotronic was founded in 1965 and headquartered in Switzerland.The Rotronic Monitoring System is a modular system of hardware elements and web-based software. It provides maximum flexibility in installation and ensures readily available data. The data loggers record measurements from Rotronic and third-party sensors and transmit them to the secure database.It stores information and makes it available to users, regardless of whether they access the database via a PC, Mac, tablet or smartphone.
PF1 – DIFFERENTIAL PRESSURE TRANSMITTER FOR HVAC APPLICATIONS
Differential pressure measurement made easy.
The PF1 series is a low-cost, high-precision and stable transmitter for measurement of differential pressure. The devices have a MEMS diaphragm sensor and boast excellent long-term stability.
Features
Read more
The new PF4 series is the latest development from ROTRONIC. The thermal measurement technique enables top-precision measurements in the smallest of spaces. This differential-pressure transmitter gives ROTRONIC customers a device to measure a further important parameter in addition to devices for hum….
Read more
About Us
Established since 2007, Unitest Singapore cater to provide solutions on analytical instruments and reagents to test the quality of water in various industries. In 2010, we expanded our solution to cater for the growing needs of all electronics & electrical test and measuring equipments in Singapore. We provide solutions that are simple to use, safe and reliable.
Our solution is to offer our customer high quality, cost-effective products and services that is geared to their market requirements. We selectively works with quality vendors for its product to meet the individual customer's need. Our strategic partners include Fluke, Hach, Comark, Rotronic and many others.
Competent consulting, friendly service, reliable support and efficient logistics are just a few of the important factors contributing to UTI's success.
Choose UTI as your solution partner and expect the best available sales, marketing, and after sales support from us.
testimonial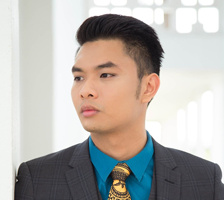 Alfred 28 year old
I have to applause the great service rendered by James and Unitest. They were quick and prompt in their replies to ensure my business grew!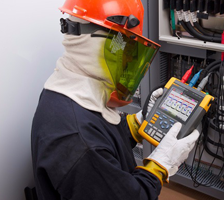 Nicky 45 year old
I would like to strongly recommend Unitest as they provide a wide range of Test Equipment with great services. I'm extremely satisfy with their service and found everyone we deal with have always been very helpful.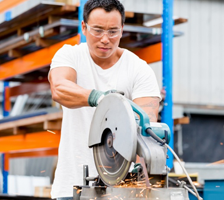 Jackie 34 year old
Unitest Instruments Pte Ltd is one of the authorized distributor of Fluke. They offer Fluke products at a very competitive price and provide professional and objective advice to us.