Rental Solutions
Thermal Imager
Power Logger /Analyzer
Clamp Meter
Multi-Channel Temperature or Electrical Data Logger
Fluke Calibrators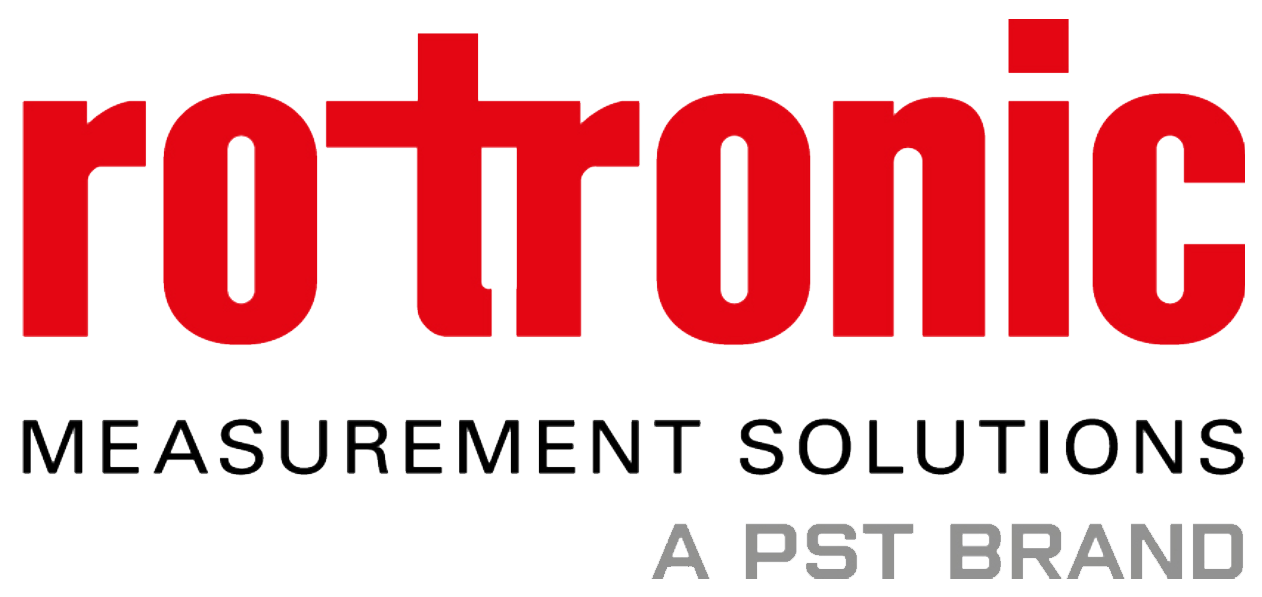 Humidity and Temperature Data Logger
Online Monitoring System
Handheld Humidity and Temperature Meter
PH Meter
Chlorine
Turbidity
Spectrometer
Services Solutions
Temperature mapping Servies Is to Perform Measurement 
By placing data loggers throughout a specified area for at least 3 days to study how temperature and humidity are distributed. This data allows companies to identify inconsistencies and implement changes within the environment.
Any Test And Measurements Tools by ISO 17025 or Traceable Standards.
Power and Energy Logging with LEW endorsement
Load Profile
In general, record voltage,loadings (amps), consumption (kWh) and power parameters (kW,kVAR,kVA)
Power Quality
Recorded in load profile plus harmonics, flicker, and PQ events.
Air Leak Testing – Air Leaks Inspection and Flow Rate Testing
Water Leak Testing – By Ultrasonic Flowmeter
Get a FREE Quote From Us
Contact us to find out more about our services